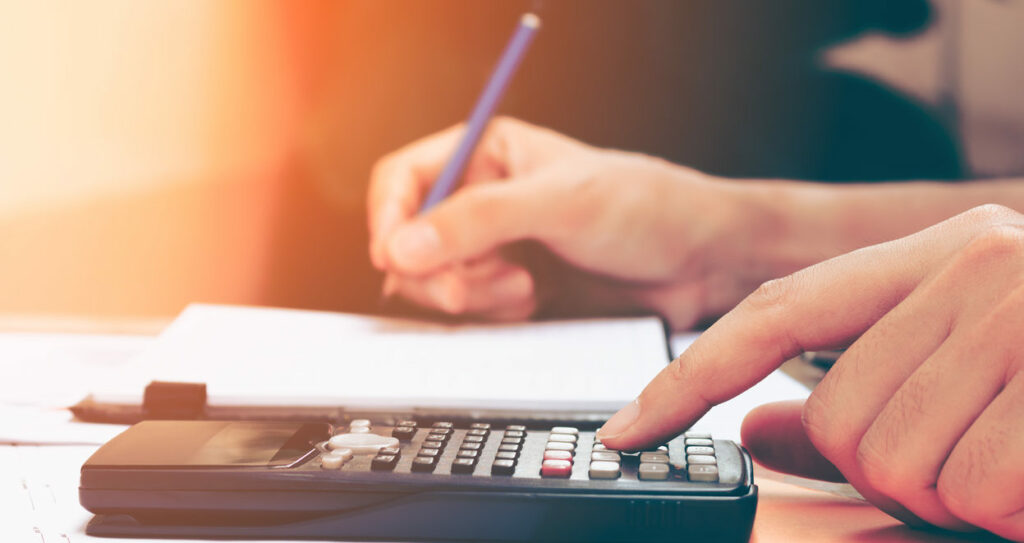 When it comes to a down payment on your home, are you aiming high or low? The down payment is the number one reason most buyers wait longer than they'd like to buy a home. In fact, many sidelined buyers have the income and qualifications to make the monthly mortgage payment, but lack the down payment.
But, there's also a misperception about 20 percent down. In a new NerdWallet study, 44 percent of Americans believe you need 20 percent or more to buy a home. The reality is that about 60 percent of homebuyers financed their purchase with a 6% or less down payment, according to the National Association of REALTORS.
But, how low is
too low for your down payment
?
The fact is there are no cookie cutter mortgages – your home financing will be as unique as you. FHA is known for their low down payments for first-time homebuyers, but many conventional fixed rate loans offer lower than FHA's 3.5% down.
What about zero down? VA loans for service members and qualified veterans provide a great value, including no down payment, relaxed credit requirements and no mortgage insurance.
Some lenders offer grants to buyers to overcome the down payment hurdle. keep reading
The post How Low Should You Go? Pros and Cons of a Low Down Payment appeared first on Down Payment Resource.